Please Join Us
To Celebrate
Sherm Parker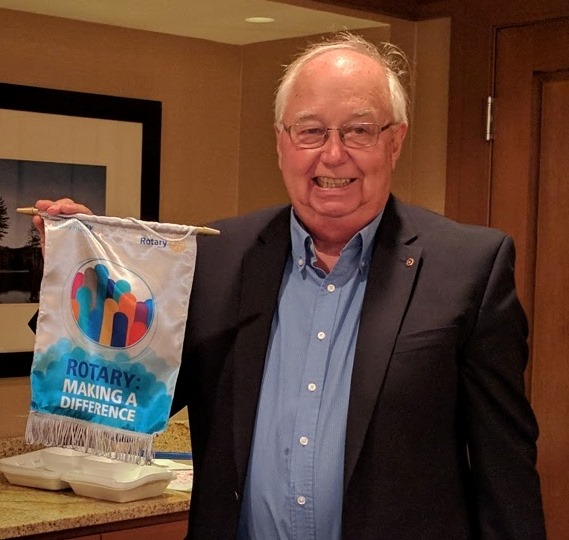 Being Honored With The
Rotary Lifetime Achievement Award
Monday October 4th 2021

Check-in: 5:30 pm Program: 6 pm
Holiday Inn Resort, Lake George NY
$30.00 per person, paid reservations only.
Checks made out to Lake George Rotary Club
Salad, Rolls with butter, Seasonal vegetable
Spaghetti w/meatballs & Chicken Parmesan

Dietary restrictions can be accommodated.
Call Nancy 518-744-0653 to arrange.

RSVP by September 29th 2021 at 4 pm,
paid reservations only, to P0 Box 321, Lake George, NY 12845
or drop at Glens Falls National- LG Branch – Attention: Helen Tobias
or charge at lakegeorgerotary.org.